Well, another year is behind us, and we've moved on to 2017. As we wrap up an incredible 2016, we feel grateful to be able to partner with our customers and together push the boundaries of event registration and ticketing. We can't help but get excited for what 2017 will bring.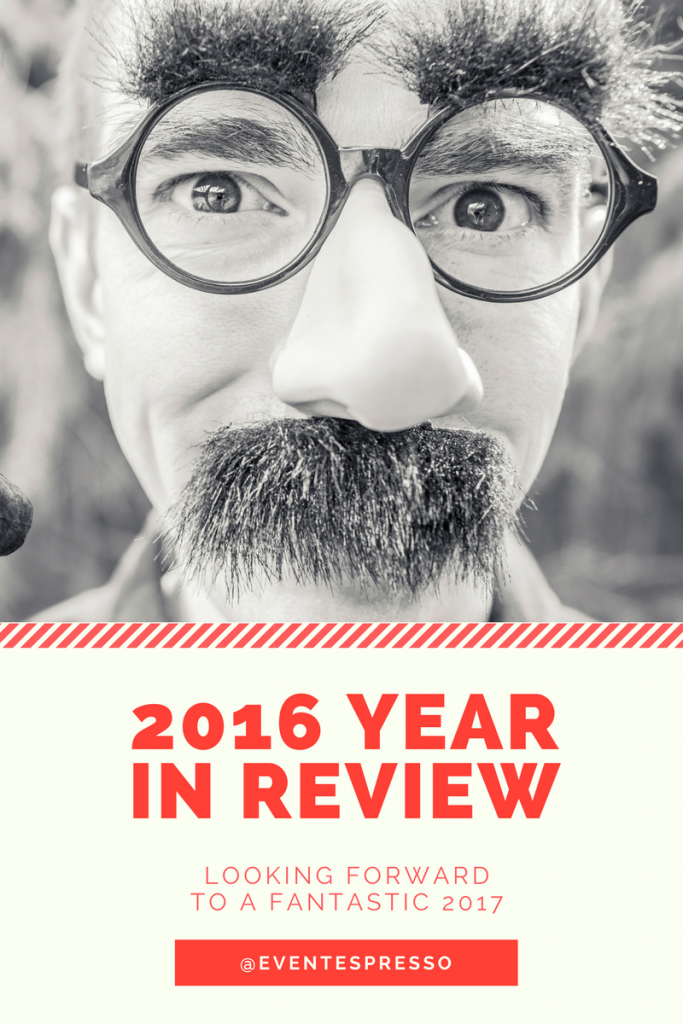 An Ongoing Commitment to Customers
In 2016 we saw a continued commitment to the success of our clients, significant new product innovations, and a shared team passion for giving back. We released dozens of new features, payment gateways, and integration's that made our event registration tools more powerful. We doubled down on patching holes, fixing bugs, and optimizing code.
A short list of things we accomplished in 2016:
The Year in Development & Support
Our development and support teams were very busy writing great code, implementing new systems, and helping customers. The rest of the team doesn't blog much, so I've compiled some things they've accomplished over the last year.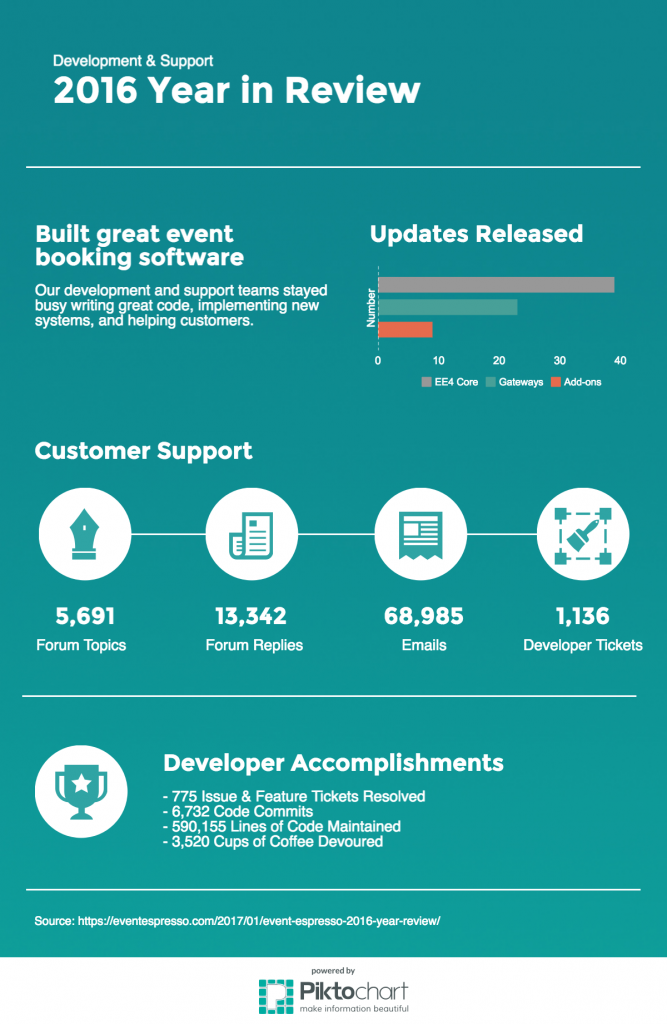 Team Collaboration in 2016:
Event Espresso 4 Core updates released: 39
Gateway updates released: 23
Add-on updates released: 9
Software version updates across all products: 97
Payment gateways published: 6
New add-ons released: 3
Cups of coffee devoured: ~ 3,520
Development Team 2016 Year in Detail:
Code commits to Event Espresso 4 Core: 5,281
Code commits to add-ons & gateways: 1,451
Code commits to all products: 6,732
Total lines of product code maintained: 590,155
Code commits to eventespresso.com: 464
Code commits to eventsmart.com: 1,678
Internal issue/feature tracker tickets resolved: 775
Sales & Support Team 2016 Year in Detail:
Support forum topics created: 5,691
Support forum replies: 13,342
Sales/support emails per day: 189
Internal issue/feature tracker tickets created: 1,136
Giving Back to WordPress
We never lost sight of what's important to our company — giving back. In 2016 our team spent roughly 120 hours giving back to the WordPress communities, attending, sponsoring and volunteering at WordCamp throughout the US.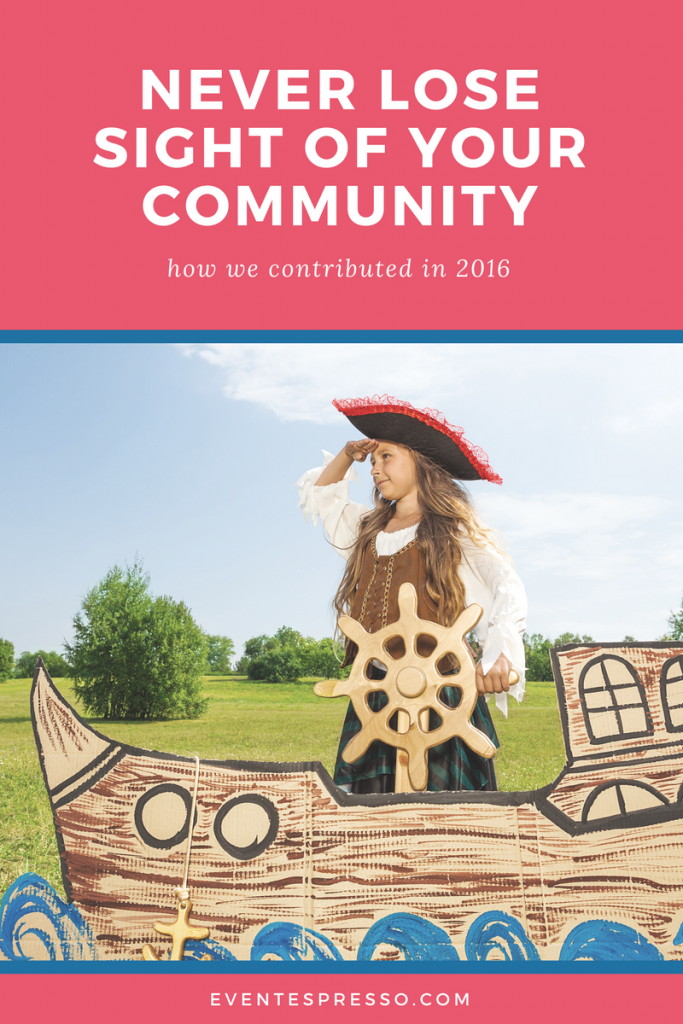 A few ways we've given back to the WordPress community in 2016:
Going Into 2017
We are all looking forward to 2017 and releasing great new features for Event Espresso. In my opinion, we spent too much time focusing on things outside of our core product in 2016. For instance, we spent a lot of time making Event Smart better, working on a secret project, and fine-tuning Event Espresso 4 core. Don't get me wrong, these are great uses of time. However, it didn't help improve our core product, nor allow us much time to work on things that matter to our customer's, such as recurring events and automated email reminders.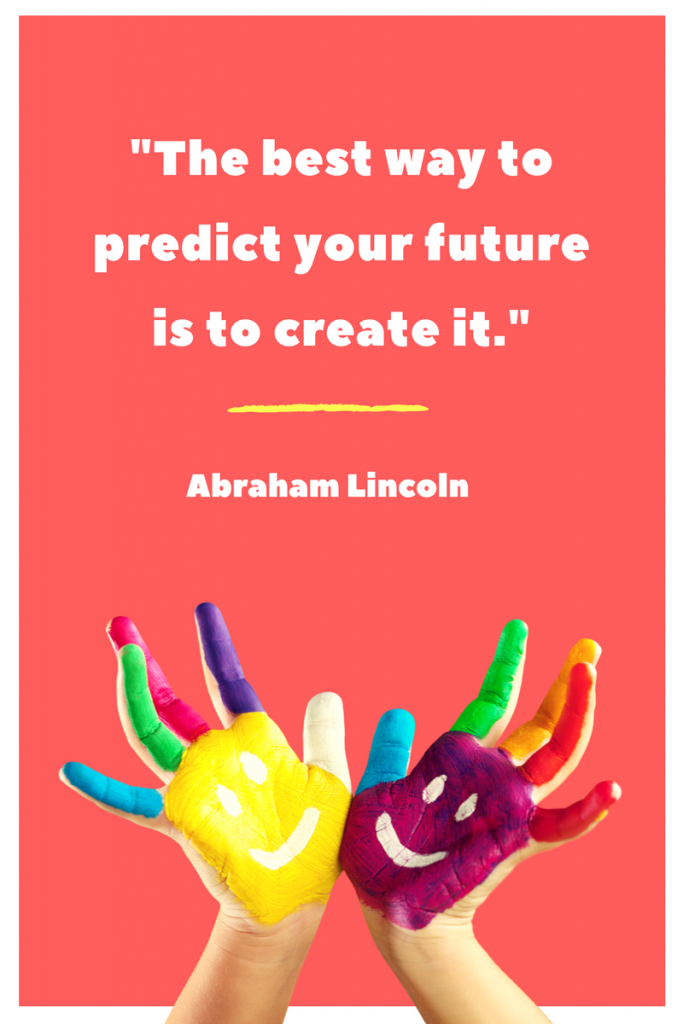 We love producing great event booking software and are committed to improving the quality and reliability of the core product. Therefore, our primary focus going into 2017 is making Event Espresso better. Better than ever before. The Event Espresso 4 core developers have already begun planning the next phase of Event Espresso, started refactoring core systems and preparing for the next major features. I am honestly looking forward to a fantastic year in 2017.
What would you like to see in 2017?
Let us know in the comments below what your most anticipated features are or cast your vote on your most wanted feature on the feature roadmap.