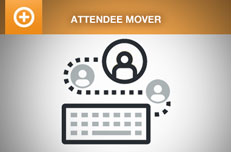 We're happy to present you with the Attendee Mover add-on for Event Espresso 4. With this add-on, you can easily shaving a few minutes off the current attendee reassignment process!
Mistakes happen and sometimes you may have people register for the wrong event…or if there are multiple tickets for the event, they may purchase the wrong ticket. This add-on makes it easy to move attendees from one event/ticket to another event/ticket, within the same event or a different event.
Attendee Mover Main Features
If you've ever had a registrant sign up for the wrong event, then you know how important it can be to be able to move them to a the correct event; it can become a very time consuming process. With the Attendee Mover add-on for EE4, you can now move attendees to the correct, or different events with ease.
As an event manager, the attendee mover allows you to:
Easily move attendees between events
Easily reassign tickets to attendees
Keep a history of reassigned attendees
Overall, save time moving attendees between events

How it Works
With the Attendee Mover add-on, it only takes four simple steps to move an attendee to a new event or ticket. From the registrations page, just choose the attendee, choose the new event, select the correct ticket, verify the changes and save.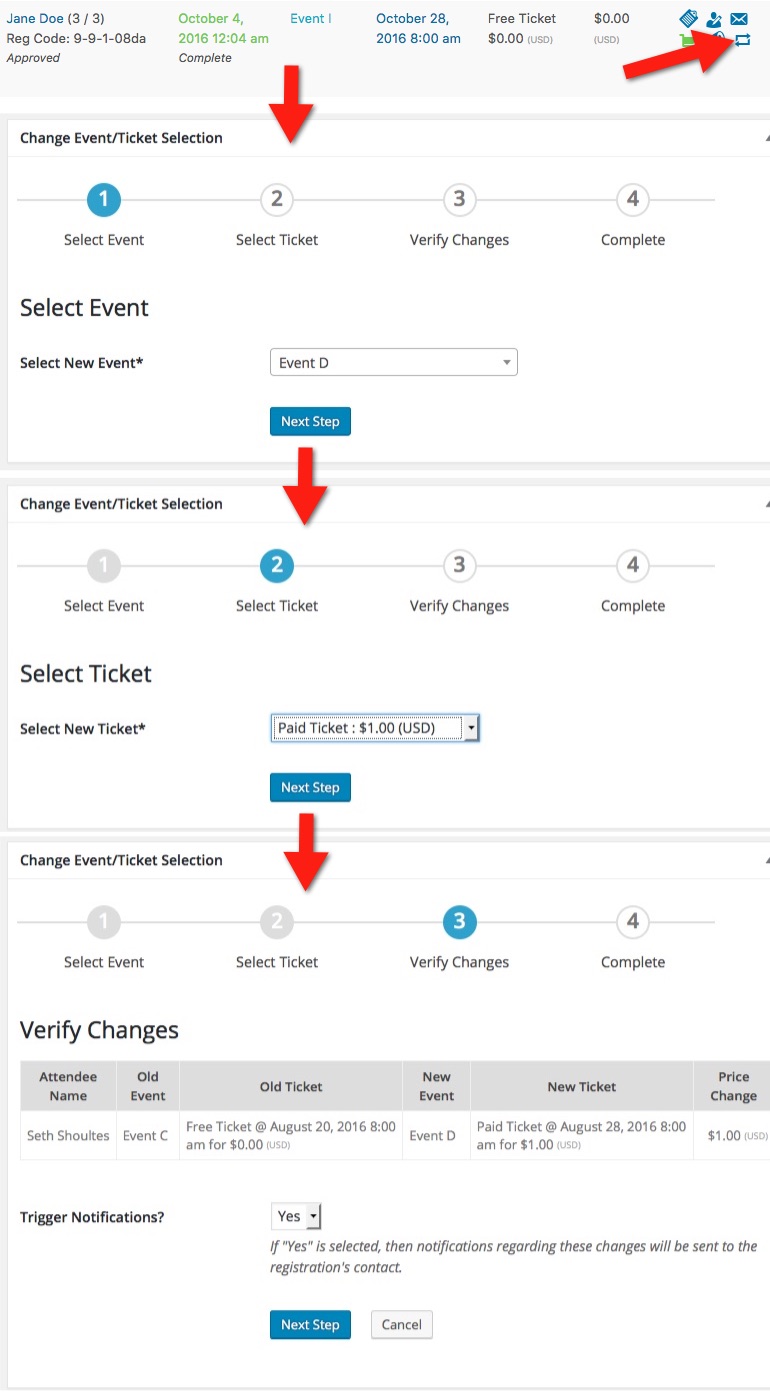 How to get the Attendee Mover
Existing EE4 Everything Customers
If you're still reading, that means you're probably excited to check it out. Well good news! The files have been added to your account, all you have to do is login, download, then install on your website.
Reporting Issues
Please report any issues related to Attendee Mover Add-on in our support forums, where you can post any questions, problems or bugs you find after downloading/installing.