Event Espresso is a flexible event registration, ticketing, and calendar plugin for WordPress that can handle a variety of events. Whether you are organizing an annual conference for your company, holding training courses to teach CPR, hosting art or painting classes, or planning an event to raise money for a nonprofit, you will enjoy how easy and profitable Event Espresso can make your event registration and ticketing with WordPress.
"Exactly what we were looking for in an event system"

Churches & Spirituality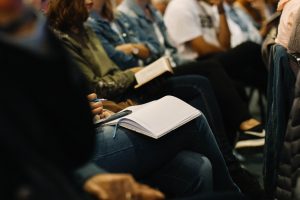 – Plan your church events
– Organize your vacation bible school
Classes & Workshops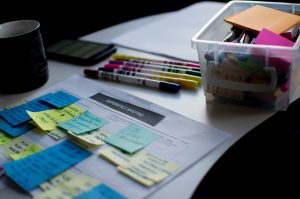 – Accept registrations for your classes
– Host art classes and paint parties
– Sell registrations for your next workshop
Conferences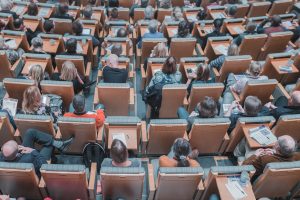 Organize your upcoming conference
"Using Event Espresso has made my life much easier"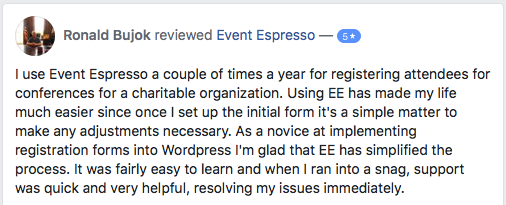 Festivals & Community Events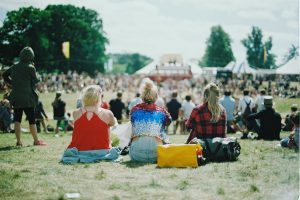 Sell tickets for your festival
Health, Wellness & Athletics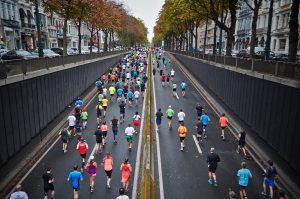 Receive registrations for your next event
Meetings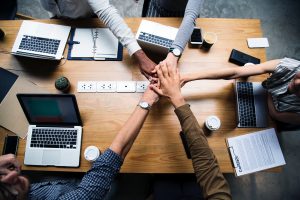 Have your members register online
Nonprofits & Charities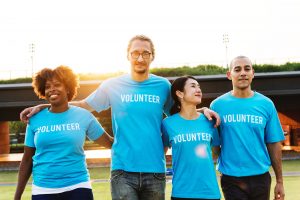 Host your next fundraising event
Seasonal & Holiday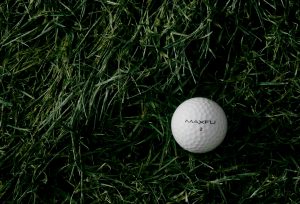 – Accept registrations or sell tickets for your golf tournament
– Plan your summer camp
Seminars & Courses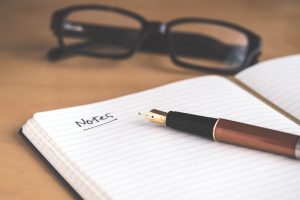 – Sell registrations for your next seminar
– Accept registrations for your upcoming courses
"We've been using it for several years and we love it"
Have a question about Event Espresso?
Start a conversation with us and tell us about your events today!