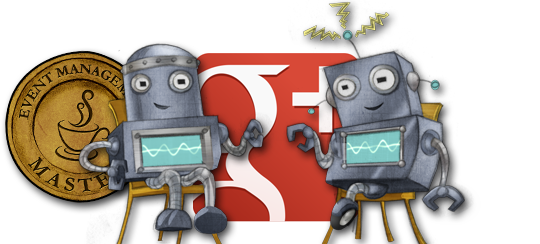 The Espresso Bar will be back and broadcasting live next Tuesday, June 11. This month, your hosts will be Chris Reynolds, Garth Koyle and Event Espresso's own support hero, Josh Feck.
Here is what we'll be discussin:
Latest updates in Event Espresso 3.1.33 as well as the Calendar and MailChimp add-ons
Event Espresso 4 (Arabica) progress
Espresso Requirements Check plugin
Tools we use for internal (and external) communication
and more.
Be sure to come by at 10am MDT and hang out with us in our IRC channel via the embedded client on our site or in your own favorite IRC client (#eventespresso on Freenode) or send us your questions/comments on Twitter with the hashtag #EventEspresso. If you have any questions or topic ideas that you'd like us to discuss on the show, use the form below to send us your feedback, or if you'd like to be a guest on an upcoming episode of the Espresso Bar, send us your information and a little about yourself.
We'll see you there!