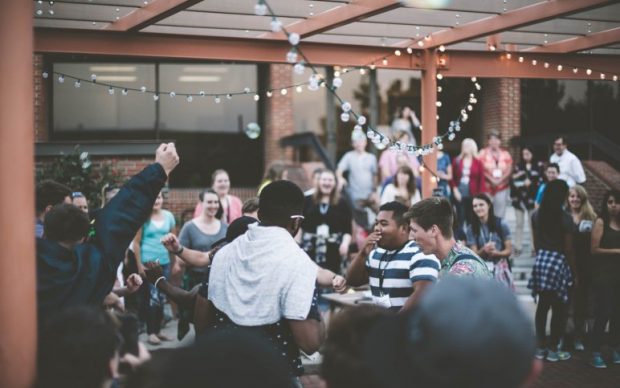 As an event organizer, building better relationships with event participants is incredibly important if you want them to (1) return for the next event, (2) recommend it to their family and friends.
In this article, we'll walk you through four actionable steps you can take to build better relationships with event participants. But before we begin, let's quickly take a look at how you (and your event) can benefit from investing some time fostering relationships with event attendees.
Benefits of Building Strong Relationships With Event Participants
There are countless benefits of building strong relationships with your event's participants, here are just a few of the top reasons:
Feedback to Improve. Allows you to gauge how satisfied they were with your event, if they experienced any pain points, and what you can do to improve it in the future. Event participants who respond actively and give positive feedback are more likely to attend your next event, too. After all, it's more affordable to retain existing attendees than find new ones.
Builds Trust. "If they like you, they will listen to you. If they trust you, they will do business with you." (Zig Ziglar) On-going, open and transparent communication with event participants in a non-formal setting is a great way to build trust and humanize your brand.
Boosts Sales. Once you invest time into learning about your attendees and building relationships with them, you'll be in a (much) better place to market to them. You can come up with targeted, data-driven marketing strategies to sell more tickets and increase sales.
The better the relationship, the easier it is to host successful events, sell tickets, and generate revenue.
4 Actionable Ways You Can Build Better Relationships With Event Participants
If your event relies on getting repeat attendees to maintain its success, it's a good idea to spend some time building relationships with event participants. Thankfully, the main idea behind it is pretty simple: deliver quality experiences and leave attendees wanting more.
Let's take a look at some of the ways you can build better relationships with event participants.
Address Pre-Event Questions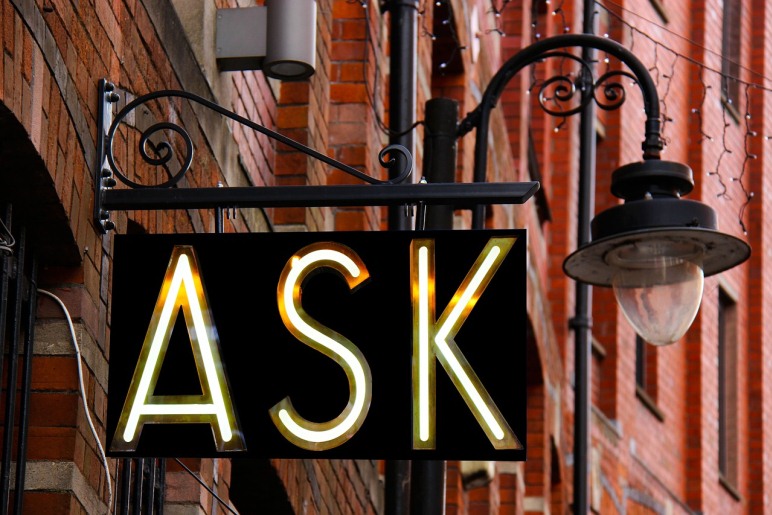 You've planned out your event. Everything is up on the website. You've even done some event marketing. What's next? This is when questions from prospective attendees start flowing in.
Savvy event organizers will tell you that one of the best ways to stay on top of things is to make sure you're answering all of the questions as fast as possible. If you see that a particular question keeps popping up, consider creating an event FAQ section on your website.
With Event Espresso, you can provide as many details about the event, and write a FAQs section with answers to common questions. You can provide text answers, links to more information, videos, photos, and more to make sure that attendees have all the information they need to have a good experience.
The Event Espresso plugin also lets you send custom confirmation emails to participants which you can use as a platform to pre-emptively send the FAQs through. It's a simple way to deliver value to attendees. In addition to this, the plugin also comes with a built-in venue manager and Google Maps integration that you can use to present your event's location details effectively.
Acknowledge Returning Participants
If you're using an event registration tool or plugin then you probably have a list of participants of each event you've hosted. Check your lists to identify the individuals who've attended your events more than once.
Offering repeat attendees a simple token of appreciation is a great way to create a lasting impression. You could give them a special early-bird discount for your next event or send a simple thank you card their way.
Event Espresso offers easy event management features right out of the box that let you keep track of who's attending your event. You can use it with the built-in check-in list to automatically generate a list of all of your attendees and check-in those who have already attended the event. The plugins' contact profiles and contact list feature helps you maintain a record of your attendees' profile and entire event registration history and you can always export your event registration and attendee data to .CSV for further analysis to see who has attended more. Once you've figured out who the repeat attendees are, you can offer them discount codes and early-bird pricing directly from your website.
Create Memories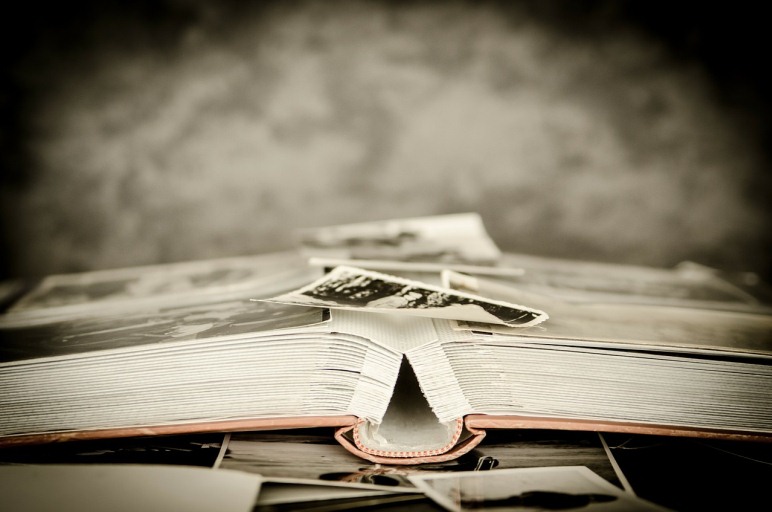 Savvy event organizers understand the potential of creating positive memories with their event participants. Some setup s'mores stations while others create digital memory boards using event hashtags. The easiest way to design participant experiences that have enhanced memorable features is through photos, videos, aromas, and sound.
"We don't choose between experiences, we choose between memories of experiences." – Daniel Kahneman
Email is one of the best ways to continue communicating with event participants and build relationships with them after the event has ended. Event Espresso's MailChimp integration lets you auto-register attendees to mailing lists and groups in MailChimp. Once you've gotten everyone on a list, all that's left to do is send out the emails! Be sure to include a brief summary of the event, main highlights along with photos (or videos), and links to social media groups where participants can network with other attendees.
Encourage Attendees to Share the Event's Details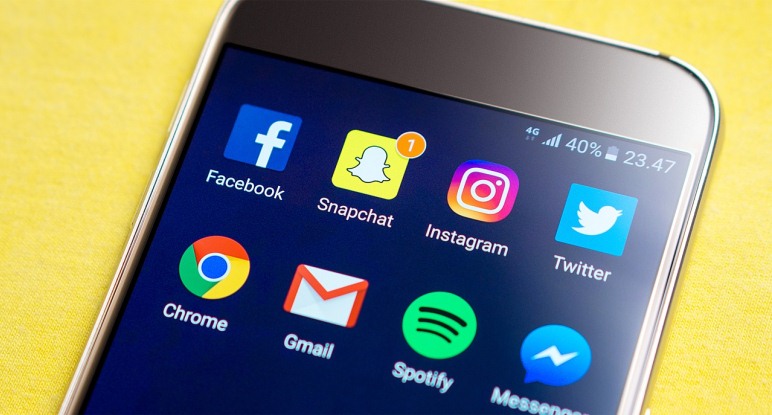 Doesn't it feel great when an event participant talks about your event on social media? Remember: a happy attendee tells others.
You can encourage event attendees to share their experiences with their friends and family in a number of different ways. For instance, you could offer special discounts or invites to affiliate programs. Offering something as simple as the ability to share your event's details on social media and connect with other attendees is a great way to reach more people.
With Event Espresso, you can incentivize participants by offering them special promotions and referral commissions. One way to make things easier is to integrate social sharing buttons directly into your event's website. And if you'd like to kick things up a notch, you can use the event posts feature to publicize your events and have pages created for them at the same time.
Conclusion
Participant loyalty is the new event marketing.
Event attendees have access to all kinds of information about the events you and your competitors are hosting. If you invest some time into building better relationships with your event participants to enhance their experience with your event, they'll likely keep coming back for more.
Let's quickly recap the different ways you can foster strong relationships with event participants from the get-go:
What techniques have you used to build stronger relationships with event participants? We'd love to hear from you so let us know by sending us an email!