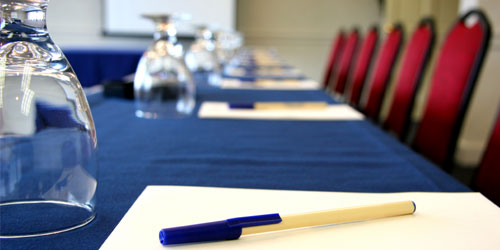 Are you an event professional, planning your next big event, and need a cost effective registration platform? Are you looking for new event planning business opportunities? Did your boss just task you with setting up a ticketing website for this year's conference? Maybe you're looking for the next event business opportunity? Or are you just looking to sell tickets for the next food festival?
If you said yes to any of the questions above, Event Espresso can help!
Six Examples of Event Espresso in Action
Very few WordPress plugins can support as many event planning requirements as Event Espresso. Here's a few great examples of how you can put Event Espresso to work for your event planning business:
Who would've thought that WordPress mixed with Event Espresso would produce #BBQPress? That's right, barbecue festival ticketing! If your planning the next barbecue festival where you live, it's not too late to get online ticketing.
Also, works great for Backyard Barbecue Ticketing, tailgate party ticketing, and fundraising events.
#BBQ Festival Ticketing Software for #WordPress #EventTech Click To Tweet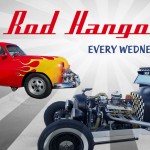 The car show scene is huge where I live, and almost seems to be going year round.
One things that I've noticed is that car show organizers usually have a nice WordPress website, but you have to download a PDF registration form, and mail it in with a check, if you want to enter your car.
Here's a golden event planning business idea. Corner the online Car Show Registration & Ticketing services in your neck of the woods.
#CarShow season is coming up. Let us help you get rid of the PDF registration forms!
Click To Tweet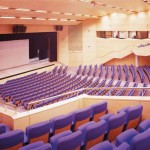 Event Espresso works great for the professional event planner. Your CEO will love the cash savings, but your "IT Department" might hate you for making them look bad.
Don't let the IT Department break the budget while trying to re-invent the wheel for your next conference registration.
Bypass the IT dept, get #ConferenceRegistration for #WordPress Click To Tweet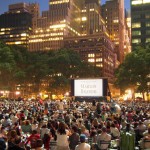 Many big, and small cities are hosting their own independent film festivals throughout the year. All I can think about is the amount of ticketing fees being given away to big event corporations like Cvent and Eventbrite. Don't you think those funds would be put to much better use in your community?
Don't throw away money to large ticketing companies! Build your own film festival business and put your city on the map with Film Festival Ticketing from Event Espresso and WordPress.
Sell tickets to your own #FilmFest website with #WordPress #SupportIndieFilm Click To Tweet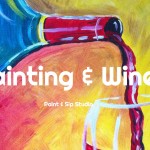 Eventbrite ticketing fees cutting into the new paint studio budget? Ditch the ticketing fees and use the extra money for your new mobile paint studio.
That's how one Event Espresso customer grew her paint and wine party operation into a $500,000 year business.
Paint & Wine Party Ticketing Made Easy with #WordPress #PaintSip #EventTech
Click To Tweet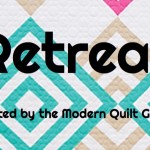 After putting in long hours at the long arm, you're ready for trunk show, but you haven't had time to design the registration forms for the quilt retreat. It's supposed to be the quilt guild treasure's job, but she's not tech savvy and now it's up to you to get it done, by next week.
Forget the paper registration forms, just add Event Espresso to your WordPress website for instant Quilt Retreat Registration!
Quilt Retreat Booking & Ticketing for #WordPress #QuiltRetreat #Quilt
Click To Tweet
Want to Start Your Own Event Planning Business?
Those were just a few of the great event business ideas you can create with Event Espresso. We have many more possibilities listed on our Use Cases and Member Showcase pages. So make sure you check those out for more event business ideas.
Also, if you don't have WordPress, or don't feel like installing yet another plugin, be sure to check out our hosted event solution, Event Smart.
The business opportunities with Event Espresso and WordPress are literally endless. What will you come up with next?
Event Planning Business Resources
Here's a few event business articles you might find helpful:
Everyone's got a story!
We enjoy talking to our members about the exciting projects that they are working on. The passion keeps our team motivated to work hard each day to make Event Espresso work better for you. Here are some stories from our community:
Ali from Cambridge, United Kingdom is hosting one-day preparation courses for medical school applicants.
Tara is promoting health and wellness with yoga classes for her students in British Columbia, Canada.
Trevor from Portland, Jamaica is helping his guests learn about agri-tourism.
What kind of project are your working on?  Let us know!