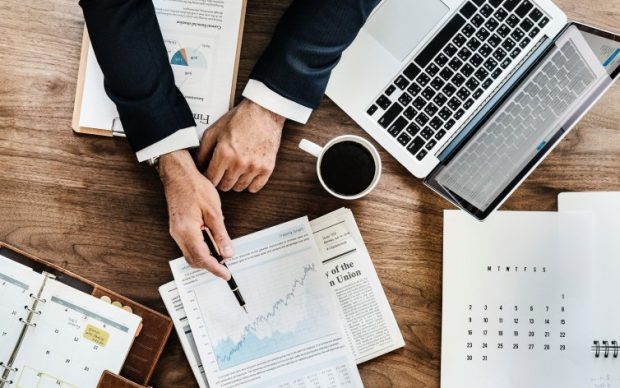 In the past, getting a comprehensive look at event data before, during, and after an event was difficult.
Thankfully, new engagement and analytics tools have emerged that enable event organizers to track individual metrics. And as these tools continue to become more robust, event organizers and marketers will be able to work them in their event strategy.
Event metrics allow you to measure your event's success and effectively communicate the marketing costs to the leadership team.
In this article, we'll step through some of the most important event marketing metrics that leadership teams are interested in and offer actionable steps you can take to start measuring them.
Let's begin.
#1: Registration Trends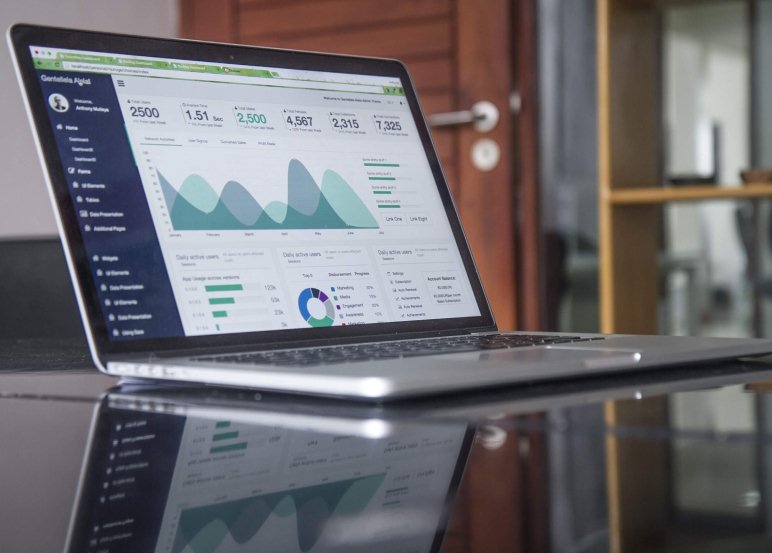 Categorizing registration by ticket type lets you be more granular with the data you're collecting. It gives you insight into which ticket types (and price points) were the most appealing to your attendees. Did most of your attendees purchase early bird tickets or did they wait till the last day for them to go on sale? Was there an increase in group ticket sales this year? Were attendees interested in registering for VIP tickets?
With this data you can be more targeted with your ticket offerings and plan better future events. In addition to this, it helps you understand your event's revenue flow.
You can use a spreadsheet and graphing application (like Microsoft Excel) to pull registrations numbers and plot them against milestones. For instance, you could chart registrations against the first day early bird tickets were available or between the first and last day promotional tickets were made available.
To make things even easier, you can use Event Espresso's Infusionsoft integration to automatically capture attendee data, track registrations, and accept payments.
#2: RSVP to Attended Conversion Rate Percentage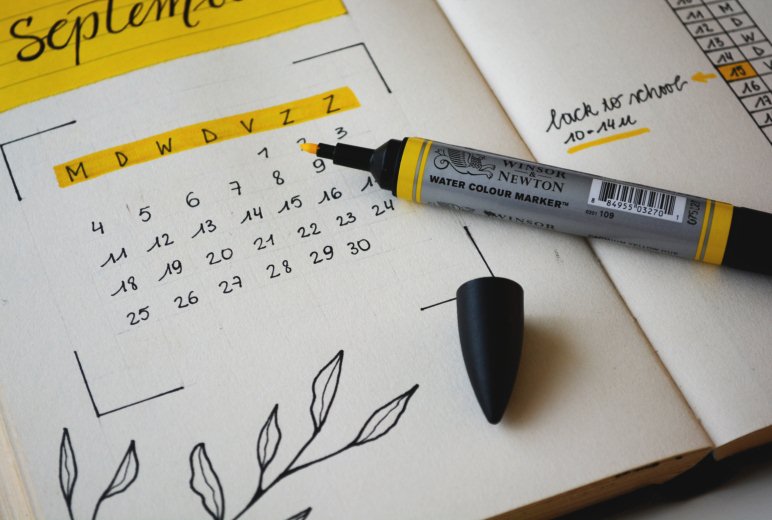 Once your attendees RSVP to your event invitation, you have to make sure they attend the event.
For this reason, you need to have different follow-up emails and messages prepared to go out between when your invitation was delivered and the day of the event. This increases the number of RSVPs that will actually end up attending your event.
You can follow-up with prospective attendees by:
Posting messages on your event's social media page(s).
Sending them email reminders directly to their inbox.
Sending push notifications from your event app.
According to event pros, you can send out five emails before prospects become uninterested in your event and the RSVP to attendance ratio stays constant. It's also a good idea to keep track of:
RSVP drop-off rate. Prospects who RSVP'ed to your event but didn't attend. Follow up with these people and try to understand why they didn't attend.
Email open rates. Use a tool like Yesware to see how many prospects are opening your emails. You can also A/B split test the content of your emails (call to actions, verbiage, subject lines, etc…) to see if it has a positive impact on the open vs. RSVP rate.
Depending on what your event is about, you could also set up social media contests to generate attendee engagement before your event. You can use Event Espresso's built-in event check-in list feature to generate a list of attendees and check-in those who attended the event.
#3: Cost per Attendee/Customer/Sale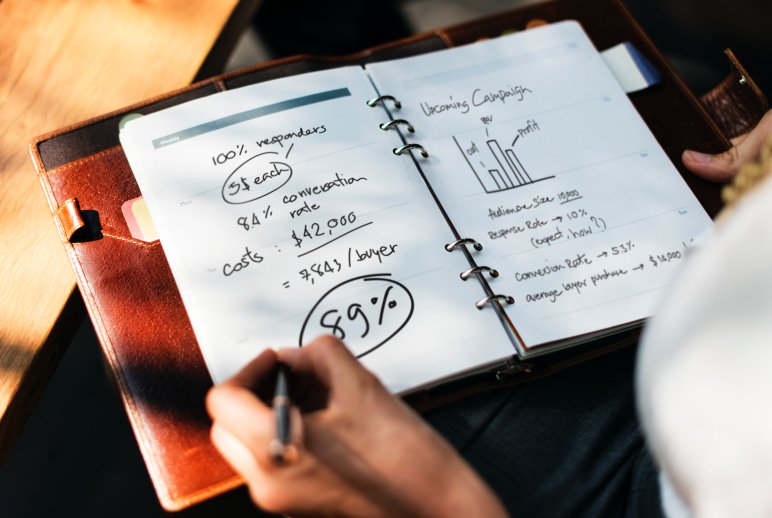 Whether you're hosting an event to increase brand awareness, get customers together for networking, or gain more customers, determining your cost per attendee/customer/sale is important. It helps make sure you don't exceed your budget and lets you know if event marketing is cost effective for your company.
To calculate your event's cost per attendee, for example, you would figure out how much was spent on each attendee and how much revenue was secured because of the event. This could be revenue generated on the day of the event (such as by selling event tickets) or future revenue (by converting attendees to customers) depending upon your event's objective.
Your event ROI measures the return of your initial investment based on how much it cost. If you're planning to generate profits from ticket sales, calculating the event ROI is pretty straightforward:
ROI = [(Total Ticket Sales Revenue – Total Cost of Event) / Total Cost of Event] * 100
However, if your goal is to increase brand awareness then you'd want to outline the different ways you can measure results. For instance, your event's objective could be to:
Get 1,000 people to attend the event.
Gain 500 social media followers.
Secure 5 press mentions.
In case you're under the specified budget, you have the opportunity to deliver more value to attendees. On the other hand, if you've crossed the maximum threshold, you'll know that you need to scale back on event marketing expenditure.
Event Espresso gives you complete control over your data that you can use to determine your event ROI. You can import a number of useful parameters (such as transaction amount, check-ins, payment method, count of registrations in transaction, etc…) directly into Excel or CSV format.
#4: Net Promoter Score (NPS)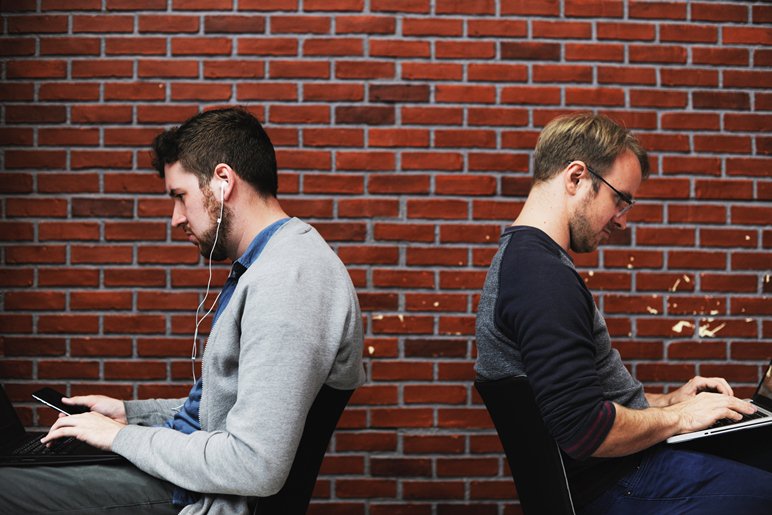 The net promoter score is popular with leadership teams and is incredibly easy to measure. It's a key indicator of how valuable your event was to attendees.
The simplest way to get your event's NPS is by asking your attendees: On a scale of 1 to 10, how likely they are to recommend the [event/company] to a friend or colleague?
Once you've got the results, classify them based on their responses:
Detractors. In the 0 to 6 range; it is unlikely that they will tell others about your event.
Passives. In the 7 to 8 range; although they enjoyed your event, they probably won't share it with their peers.
Promoters. In the 9 to 10 range; they are motivated to tell others about your event.
Finally, subtract the percentage of detractors from the percentage or promoters. Alternatively, you can use the formula given below or use an NPS calculator:
NPS = [(Number of Promoters – Number of Detractors) / (Total Number of Respondents)] * 100
Let's step through a quick example:
You received 250 responses to your survey question of which:
35 responses were in the 0 to 6 range. (Detractors)
55 responses were in the 7 to 8 range. (Passives)
160 responses were in the 9 to 10 range. (Promoters)
(160 – 35) / (250) * 100 = 50
The NPS is 50.
Generally, an NPS > 0 means that most attendees found your event to be useful and would recommend it to their peers. An NPS > 50 means that your event was excellent. Keep in mind that your NPS can also be a negative value i.e. it ranges from -100 to 100.
With Event Espresso's MailChimp integration you can automatically build an email list of attendees, send out your NPS question and begin gathering data right away.
#5: Post-Event Survey Responses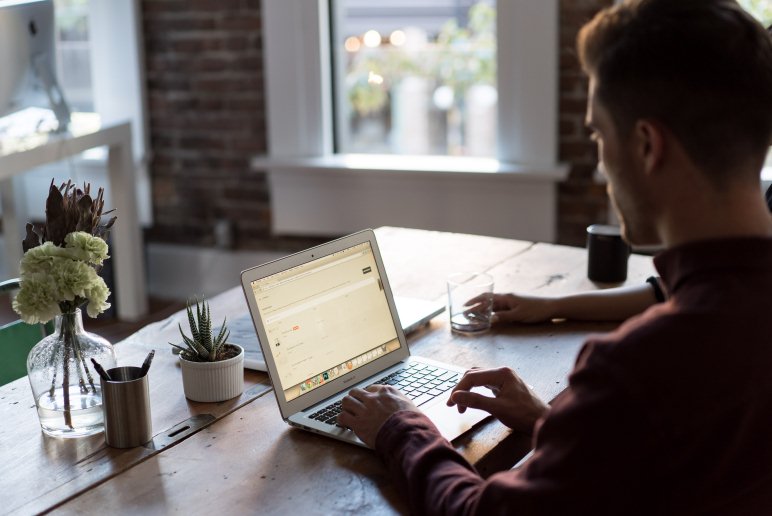 Post-event surveys give you an opportunity to follow-up with attendees after the event to evaluate attendees' sentiments and plan future events. While the net promoter score (NPS) is based on responses to a single question, you have the flexibility to ask anything you'd like in a survey.
Be sure to check out our guide on How to Use Surveys to Plan Better Events to learn how you can create effective surveys and get some ideas on survey questions.
What's more is that your survey completion rate can give you an idea about how impactful your event was. A high survey completion rate with positive responses indicates that your event likely made a lasting impression on attendees.
Event Espresso's MailChimp integration allows you to automatically register attendees to a selected mailing list. The benefit here is that you can send out post-event surveys to all of your attendees without having to manually build your email list.
The Takeaway
Tracking event metrics helps you achieve event success and justify your event strategy to the leadership team.
Whether your goal is to maximize revenue or increase brand awareness, measuring and monitoring the event metrics we covered in this article will give you a solid starting point for defining what event success means for your business.
Which of these metrics do you track for your company's events? Let us know by sending us an email!