This post was written by our featured developer partner, WisdmLabs.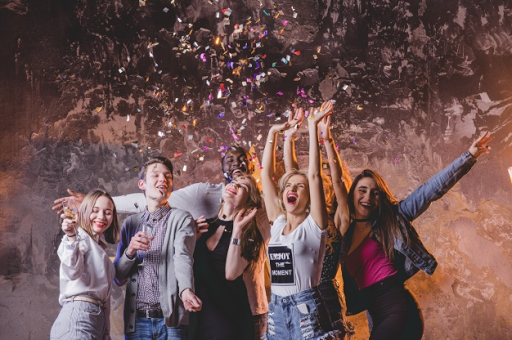 With a new year come new beginnings; that means new events too.
World over, there are thousands of events conducted each year. Be it sports, cultural events, shopping, food, music, or anything else under the sun; you think of something and there will be an event related to that. The success of an event is defined, in part, by the number of tickets sold.
More ticket sales means higher attendance, greater income, more popularity, and a fruitful endeavor. If maximizing sales of event tickets is your aim for 2018, then read on.
8 proven ideas for increasing event ticket sales in 2018
First and foremost, set a realistic target revenue you want to earn. Then, depending on the number of events you do annually, break down the amount to arrive at a figure that you should be seeing at the end of every ticket sale. This will give you a number to work with, making it easier to channel your efforts accordingly.
#1 Keep up with inflation
One way of increasing revenue from sales of event tickets is to increase ticket costs. Check the market trends and make a reasonable increase, like 25-30%. You can also have a tier system and offer premium tickets with numerous amenities for higher costs or basic tickets with minimal perks at very low rates. This is to bring more higher or lower value target customers to buy event tickets. Highlight what you can offer buyers with these tickets to encourage more engagement and sales. When a prospective customer is excited by your offering, only then will he/she buy.
#2 Marketing channels matter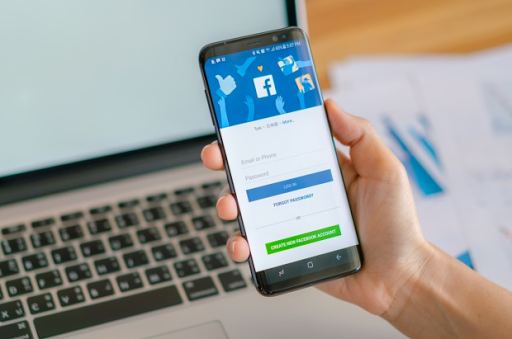 Sort out your marketing channels. List out which ones are working for you, which are bringing in the most customer engagement, and which ones are just contributing to the outgoing balance in your bank account. Consider revamping the list and keeping only those channels that are profitable. You can also rethink your marketing strategies. Instead of increasing the frequency of your posts or stories, maybe you can use an approach that's related to what's trending currently in the market. Tools like Quill Engage, Post Planner, Inkybee and MeetEdgar, among others, can help you create effective campaigns that are memorable and relevant.
#3 Market the next event at the end of the previous one
Just when the buzz of an awesomely-done event is dying down, start putting out word about the next one. You want to capitalize on the positive emotions of your audience! After all, the probability of selling to an existing customer is 50-60% higher that selling to a new one.
Market the upcoming event when the current one has ended because people still remember you and are talking about the recently-concluded event. This will make the marketing more effective and take lesser efforts since the engagement is still present.
For example, Team Insider.in, the events management and hosting company that organizes the Bacardi NH7 Weekender, a popular music festival each year, follows this tactic. Just as the weekender is ending, they send out newsletters or image-laden emails of their upcoming events in a city. They also post upcoming event information on their social media channels. All the information is contained in the newsletter or post, so all the reader has to do is book tickets.
#4 Reassess your target audience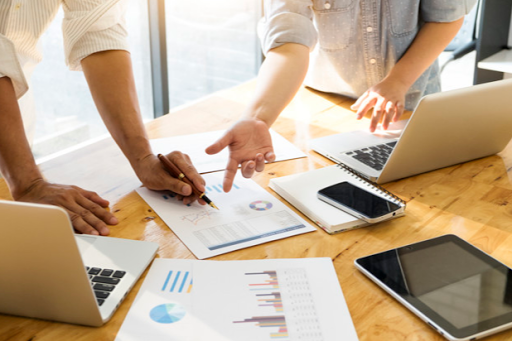 This helps you understand whether you are targeting the right audience base or could do with making some modifications. Do a thorough assessment of the consumer personas that you have created. Maybe the market likes and choices have changed. People's tastes keep changing with every new trend in the market. Hence, re-evaluate your target audience in 2018 so that you can alter your marketing tactics and strategies accordingly. Follow competitors on social media and trending pages to know what's working and what's obsolete.
If your target audience remains the same, then it means re-targeting them with new content. You can consider re-targeting tools like Triggit, Adroll, Retargeter, etc. These tools can assess consumer behavior and help you create strategies for re-approaching your customers.
#5 Old school marketing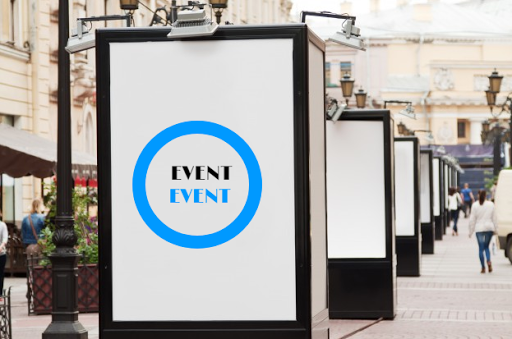 Go old school with flyers, ticketing booths, and other forms of street marketing. Not everyone who would be interested in an event like yours may be following the same pages or be interested in topics that you have selected to zero in on your audience on social media. People may just think of trying out something new, like your event, by looking at the flyers or posters. Target popular watering holes like coffee shops, pubs, malls, and parks. Try to find spots where your marketing efforts will be obvious.
You can design flyers and posters using tools like Canva. These tools allow you to design everything, right from the layout to the fonts, graphics, colors, and anything else. This will allow you to create unique designs for your marketing campaign.
#6 Sponsors and Branding
You can find partners or sponsors to help market your event and increase sales. Sponsors who have strong financial standing have better advertising power. Or you can find partners who can offer freebies or coupons on purchase of tickets. Effective branding is also very important. Create graphics that are catchy, with witty taglines that will be memorable. Branding done well makes the event memorable in the minds of your customers.
You can outsource your branding work to some graphic design service providing companies and websites like Fiverr, 99 Designs, Design Outpost, The Logo Company, etc. There is a lot of talent on these websites that you should definitely check out. You may end up getting a lot of ideas and creating more powerful branding campaigns that you'd originally thought.
#7 Target past attendees
Reach out to people who have already registered and bought tickets for events you have conducted in the past. This becomes easy since you already have their contact information with you. Consider a targeted email marketing campaign letting them know that you remember them and want to inform them of your event before anyone else.
You can also ring in the new year with a newsletter campaign. Send out regular newsletters to users who have signed up, with topics that will be of interest to them. Tools like Mailchimp, Infusionsoft, Event Calendar Newsletter are very helpful for creating mailer campaigns. They send out emails in bulk, track the progress, bounce rate, open rate, spam rate, and tell you how the campaign is faring, with numbers.
#8 Simplify ticket purchases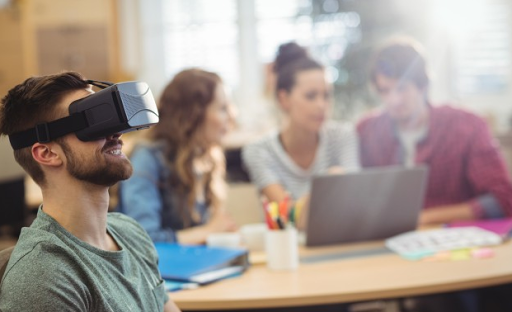 This pertains particularly to mobile phones, because that is the default device that almost everyone uses these days to get things done. Make the process of purchasing tickets from mobiles very easy, so much so that users can do it immediately and within minutes. For example, use QR codes, integrate mobile pay options and more. This will encourage people to tell others about your event, because they can book tickets while doing just about anything.
Parting thoughts
These tips and techniques have been used for increasing event ticket sales in the past. So before you set your new year's resolutions in stone, consider adding these to your list.
Happy selling!
Images, courtesy Freepik.