Hello everyone! Just letting you know that we have a new payment gateway (iPay88) available to Event Espresso 4 users in Malaysia.
iPay88 is a leading payment provider in Malaysia. iPay88 offers many payment options to their clients including credit/debit cards, direct debit for countries like Malaysia, Thailand, Philippines, New Zealand, Australia, China, and alternative payment options like AliPay, Paysbuy and more.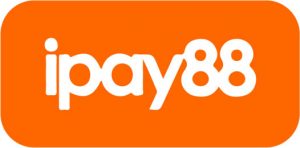 iPay88 also is able to process payments in multiple currencies depending on your account, some of those include Malaysian Ringgit(MYR), US Dollar (USD), Yuan Renminbi (CNY), Euro (EUR), Pound Sterling (GBP) and more.