Define Extra Meta Information
For the developers who love more control and options, you've got extra post meta available.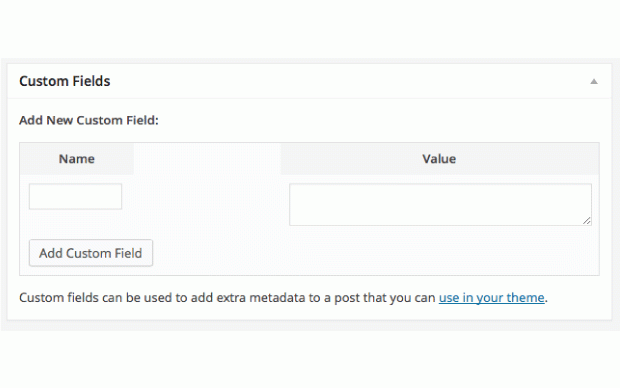 WordPress custom fields allow the post author to assign custom fields to a post (or in this case an event).
Meta-data is handled with key/value pairs. The key is the name of the meta-data element. The value is the information that will appear in the meta-data list on each individual post associated with the information.
There are advanced methods for referencing, displaying and using post meta-data functions.