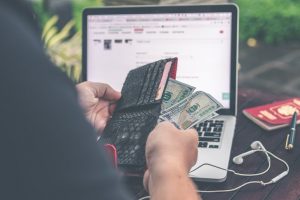 What happens between when attendees purchase tickets and you get paid? How do their transactions get processed? All of this is taken care of by your payment gateway.
In this article, we'll cover everything you need to know about payment gateways for your event website. We'll start off by explaining what payment gateways are and why you need them. Next, we'll take a look at how payment gateways work and what factors you need to consider when choosing a payment gateway for your event website. Finally, we'll step through some examples of online and offline payment gateways and how you can get started with one for your event website.
Let's begin.
What Are Payment Gateways and Why Do You Need Them?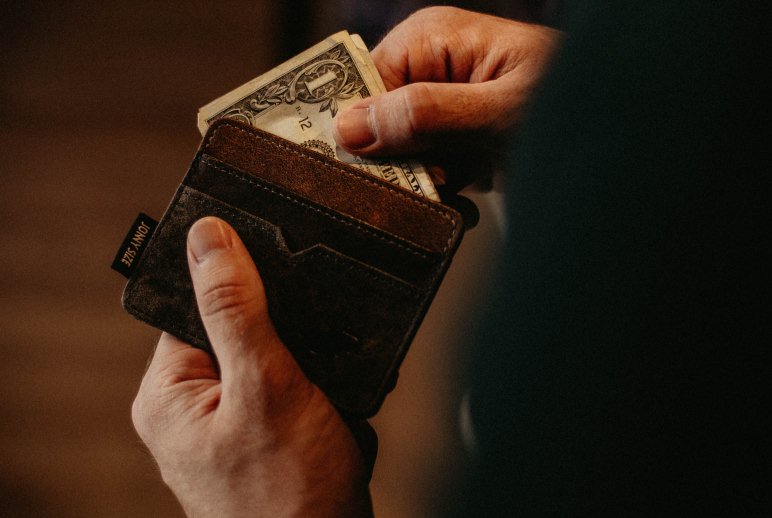 A payment gateway is a service that authorizes credit card payments and direct payments for online and traditional brick and mortar businesses. It facilitates transactions by transferring key information between a payment portal (such as your website, landing page, or mobile device) and the acquiring bank.
In its simplest form, a payment gateway is any software that facilitates the communication of payment transaction information and authorizes the payment between a merchant (the business hosting the event) and the customer (the attendee).
If you're selling tickets through your website, then you need a payment gateway since you'll be processing payments online. Without a payment gateway, you won't be able to charge attendees for tickets from your website securely.
It's important to keep in mind that transactions made through payment gateways are processed as card-not-present transactions. What this means is that the customer doesn't present the card for the merchant to visually examine at the time of payment which increases the chances of fraud. For this reason, some payment gateways charge a higher rate than card-present transactions.
Why You Should Use a Payment Gateway
Payment gateways take care of a lot of tricky back-end tasks that you need to have to accept and process payments securely. For starters, they encrypt sensitive information (credit card numbers) and help you meet data security standards.
In addition to this, payment gateways offer flexibility in the different ways attendees can make payments. Offering several payment options reduces cart abandonment rates and increases the chances of making a sale.
How Do Payment Gateways Work?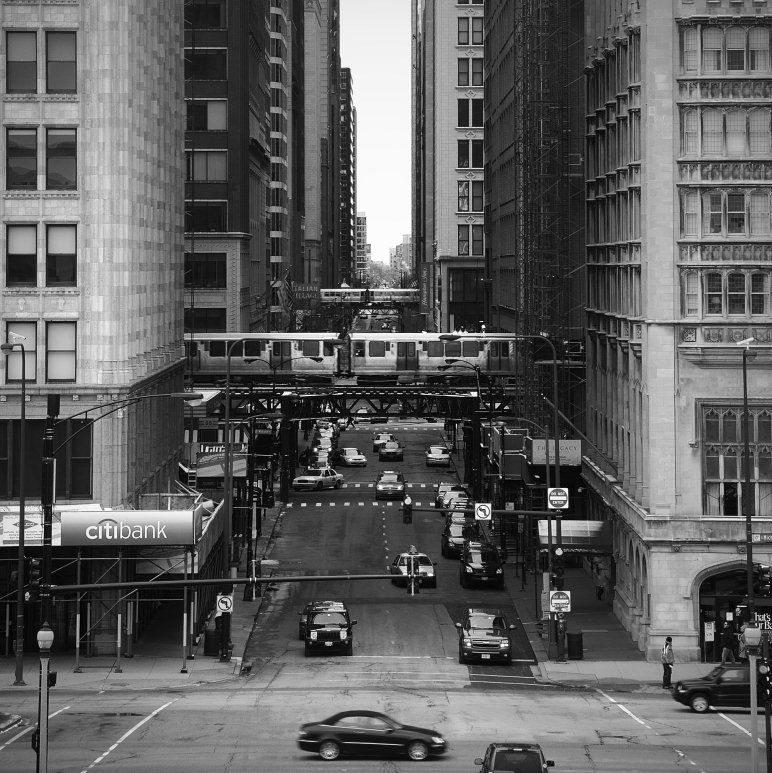 On the attendees' end, payment gateways seem simple enough. They visit the event's landing page, select the ticket they'd like to purchase, add it to their cart, and hit the checkout button. Finally, they enter their payment information and confirm their purchase.
Here's what happens behind the scenes:
Step #1: The attendee selects a ticket and enters their payment information in your event page's checkout form. The online transaction will be processed as a card-not-present transaction. Once the attendee submits the information, it's encrypted right away.
Step #2: The encrypted payment information is sent to the merchant's (event organizer's) processor. This is the company that processes the transaction.
Step #3: The merchant's processor then routes the transaction data to the appropriate credit card association. Credit card associations (like American Express, Visa, and MasterCard) charge an interchange fee on each transaction.
Step #4: The card is validated to make sure it has enough funds to process the transaction and is either approved or denied based on this.
Step #5: If the card is valid, the attendee's transaction will become authorized. The issuing bank transmits the authorization back to the parties (credit card association > merchant's business > payment gateway > event landing page) in the payment processing network and the payment is processed on the event's checkout page.
These five steps typically only take a few seconds to complete. However, it can take anywhere between 24 to 48 hours for the funds to reflect in your account.
4 Things You Need to Consider When Choosing a Payment Gateway for Your Event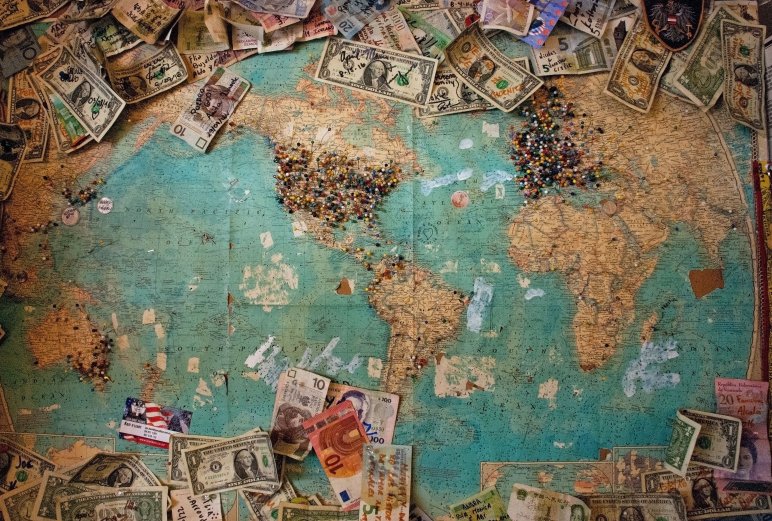 Finding the right payment gateway to integrate into your event's checkout page is important. You want a solution that is compatible with your website (or landing page) and integrates seamlessly. Aside from the basics, here are four important factors you should consider:
#1: Cost
Most payment gateways will charge you some sort of transaction fees. In addition to this, you might also be charged chargeback, statement, merchant account, cross-border, and/or setup fees. Some payment gateways might even charge fees to customers (attendees) for using a certain payment method.
It's important to understand all of the costs associated with the payment gateway before you integrate it into your website. This way, you'll be able to display clear notices on your checkout form instead of having attendees pay hidden fees.
#2: Security
It's important to use a payment gateway that's reputable and is PCI DSS compliant. Additionally, it's a good idea to go with a provider that offers a good level of support. This way, in case you ever run into problems with outages or receiving payments, you'll be able to reach out to the support team.
#3: Payment Methods
One of the easiest ways you can facilitate online tickets purchases is by allowing attendees to pay using their preferred mode of payment. Use a payment gateway that comes with several different payment methods.
#4: Payment Location
Some payment gateways integrate directly into your website allowing attendees to make payments without leaving the site. Others, however, will redirect your attendees to a third-party website to complete their transaction. Ideally, you'll want to go with a payment gateway that allows attendees to complete their transaction without having to leave your site.
Examples of Different Gateways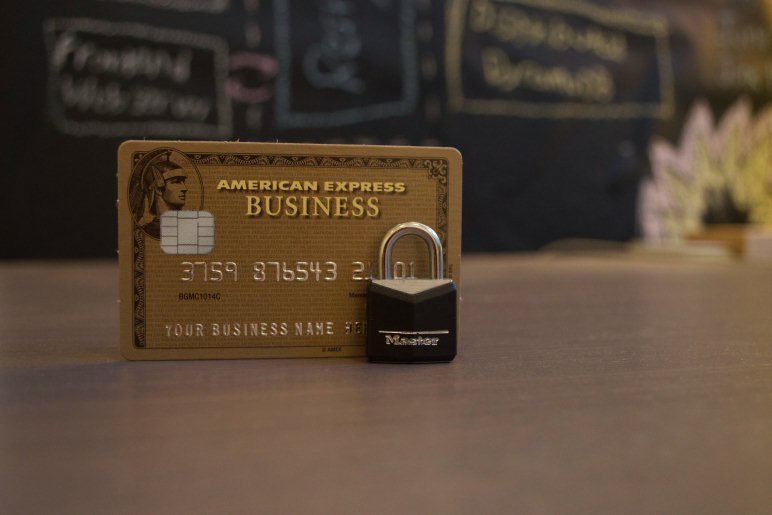 Most payment gateways will allow your attendees to pay using a credit/debit card, their PayPal account, or an offline payment method.
PayPal. PayPal is one of the most popular and widely accepted payment gateways. It accepts payments made through PayPal, debit cards, and credit cards. You will be charged a transaction fee for payments made through credit cards. The service is free to use for attendees and registrants.
Stripe. Stripe lets you process payments for all major credit and debit cards across the world.
Braintree. Braintree is an all-in-one payment gateway that's best known for its seamless checkout experience. It offers users access to a global market (supporting 130 currencies) in 40 countries worldwide.
Authorize.net. With Authorize.net, you'll be able to accept online payments made through credit cards and electronic checks. You'll have to pay setup fees and on-going monthly fees to use this service.
Offline Payment Methods. Direct bank transfer, cash, money orders, invoices, and checks are examples of offline payment methods. Once you receive the payment, you have to enter the transaction details into your system manually.
Event Espresso supports a variety of online and offline payment gateways including PayPal, Authorize.net, Stripe, Braintree, checks, bank transfers, and invoices. With the core plugin which is available with a Personal support license, you can offer:
Electronic Funds Transfer
And if you want to offer even more payment options to your attendees and registrants, you can simply purchase an additional payment gateway add-on or go for the Event Espresso 4 Everything License which comes with a bundle of 17 additional payment gateways and much more.
Conclusion
If you're thinking of charging event registration fees or selling tickets, you're going to need a payment gateway that allows you to process payments on your website.
Payment gateways facilitate communication between banks. They transmit transaction information to acquiring banks and receive responses (whether the transaction is approved or denied) from issuing banks.
Event Espresso comes with built-in features that make it easy for you to integrate a reputable and secure payment gateway into your event website that accepts online payments made through credit or debit cards  and PayPal, or receive offline payments made through direct bank transfers, invoices, or checks.