Introducing a new third-party add-on, Import Eventbrite Events.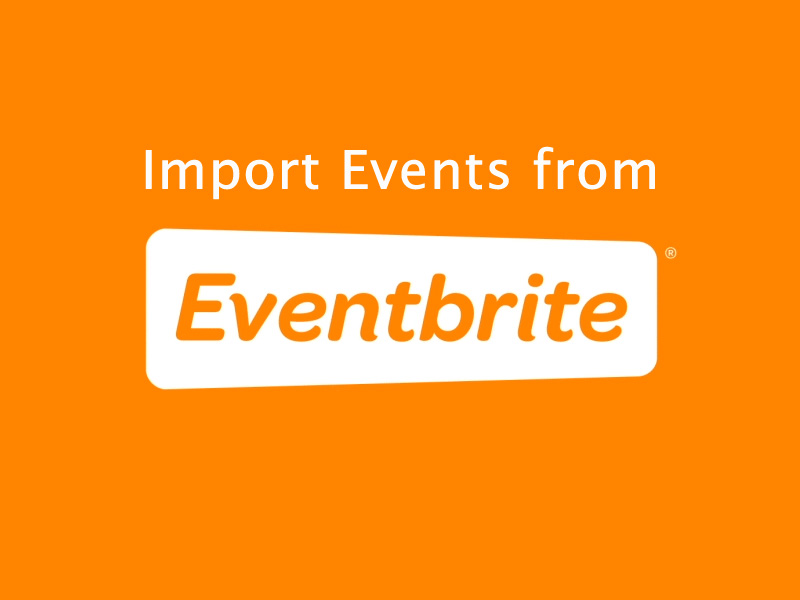 Import Eventbrite Events by XylusThemes is a super simple, yet, a useful plugin which runs scheduled imports from Eventbrite and syncs them perfectly to your event website.
With the Import Eventbrite Events add-on, you can import your Eventbrite classes, workshops, or nightclub events directly into your Event Espresso calendar.
Getting the Add-on
The Import Eventbrite Events add-on is available on our Third-party Add-ons page or directly from the XylusThemes website.
Support
XylusThemes offers help and support for this add-on, while an FAQ is available on the plugin homepage.