Have you heard of LoopConf?

LoopConf is an exciting, three-day event for technically-minded folks that want to dive deep into advanced engineering and development topics. For the second year in a row, they have invited a lineup of amazing speakers ready and willing to share their passion for WordPress with you.
With a speaker lineup featuring engineers from Automattic, WIRED, The New York Times, Bocoup, Disney, Microsoft, and so many other amazing and innovative companies, you won't want to miss this fantastic event!
My First LoopConf Experience
I am honestly looking forward to my first LoopConf experience. I have been to many different WordCamp's over the year's, which are always fun and a great networking opportunity. However, it has been a long time since I have learned something truly new and exciting at WordCamp, as it's usually very oriented around WordPress newcomers. Here are a few reasons I am looking forward to attending LoopConf next week: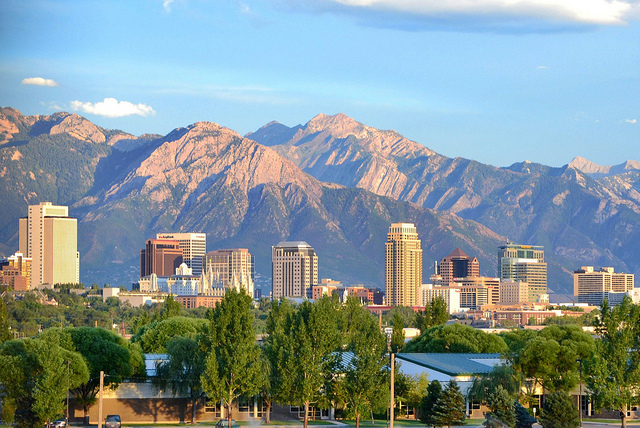 Workshops for WordPress Developers
With so many great workshops lined up, I am having a hard time choosing which to attend. I certainly want to learn more about the REST API and JavaScript MVC frameworks, but the workshop on user experience with the WordPress Customizer is very appealing to me.
Which workshops are you attending? Let me know in the comments below.
Networking Opportunities for Developers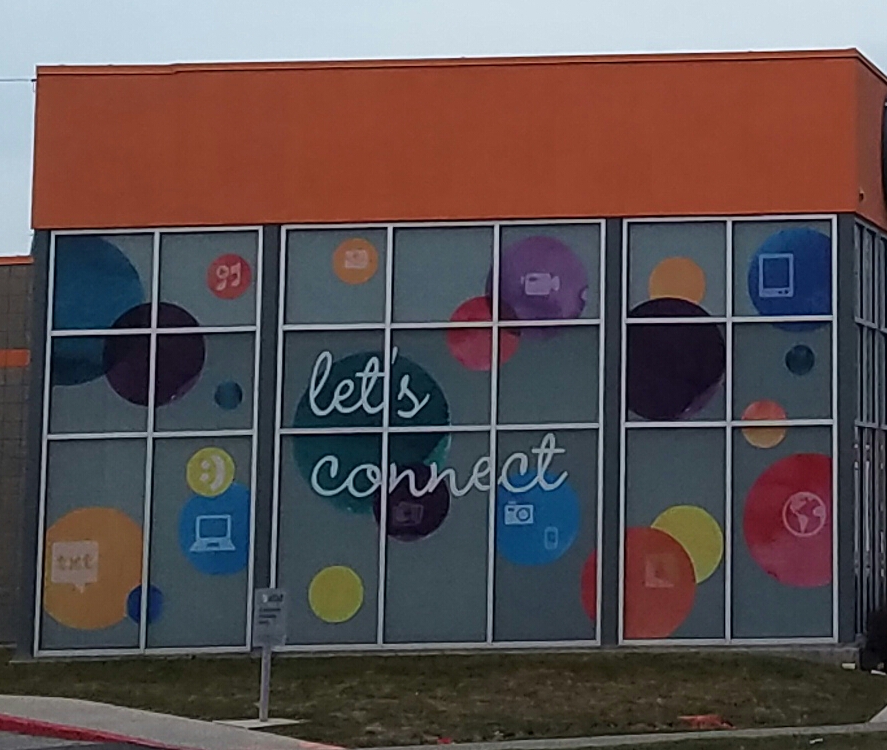 Are you just going for the networking? You can't go wrong with featured speakers, such as Jason Cohen (Founder and CTO, WP Engine) and  Josh Koenig (Co-founder and Head of Product at Pantheon). I am especially excited to get a chance to meet a couple of well-known developers from the WP REST API team, Daniel Bachhuber and Ryan McCue.
Who are you looking forward to meeting? Let me know in the comments below.
Meeting New and Old Friends!
It's always fun and exciting meeting new people in the WordPress Community. I also love running into old friends and matching faces to names of people I've only ever met online. To me, that's one of the best things about these types of developer only conferences. I get to rub elbows with the best-of-the-best in the WordPress Development Community.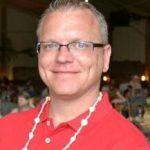 Want to hang out?
If you are planning to attend LoopsConf this coming week, February 6-8, 2017, be sure to look me up. I just happen to know a few great restaurants for lunch and dinner if you want to hang out. If you like sushi, Salt Lake City has a few great sushi bars where we can meet. Be sure to ping me on Twitter (@sethshoultes) if you are interested in learning more about Event Espresso.