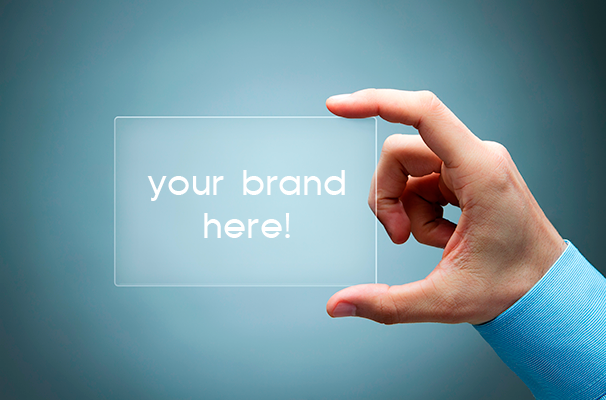 If you want an event app of your own, it is a lot easier it to white-label our event app as your own rather than waste a lot of time and money to build a completely new one.
The average mobile app costs more than $220,000 to build. So you can literally save hundreds of thousands of dollars by white-labeling the Event Espresso mobile apps as your own. We now offer a white-label software license and service to create a new mobile event app from our software code with your brand.
White-label licensing the Event Espresso event app you receive:

An app that is ready to be used. We have thousands of event organizers using our mobile apps already, so it's proven.
An app that is being supported by an established business (Event Espresso) not just a freelance developer who has no interest in the long-term success of the app. We actually have more interest in the success of our mobile app than even you do because we have thousands of people using it. We also care how well our app is programmed, whereas a freelance developer or agency might not care about quality so they build it as quickly and cheaply as possible and cause problems for you down the road.
Support and upgrades are built into your license, so you get more than just using the app you also receive new features and bug fixes as they are released.
An entirely new event app with your name and logo in the app store(s) to be searched for and downloaded individually with your company name, app name, and brand.
Re-branding vs. White-labeling
Re-branding and white-labeling are not the same things.
The Event App Customization Add-on allows you to change the logo and the "Powered by Event Espresso" text on the login screen. The apps still have the Event Espresso name in the App Store(s) and keep the Event Espresso app icon. But after logging into the app, your name and logo is displayed.
White-labeling creates a completely separate app with our software code but your name on it. Your audience will be able to download this new mobile app themselves from the App Store(s) and the app will have your name, logo, icon, Powered By text, etc. You can name the app whatever you want, and the public will be able to search for your app by your name. You can also charge a price for your app, etc.
Summarized White-labeling Terms:
Event Espresso would create an entirely new event app with your name and logo in the app store(s) individually.
You would be allowed to market the app and even sell it if you wanted. You would tell us what to set the price at in the app store. We would also need other items from you like artwork (in various sizes), etc.
Event Espresso would retain ownership of the app. You wouldn't actually purchase our code, we'd lease it to you with an annual agreement.
An initial setup fee must be paid in advance of any work being done.
You are required to pay the annual white-label licensing fee in advance of the app being published to the App store(s).
You are required to maintain an active Event Espresso support license.
The process to create, test, and organize a new app takes several weeks before it is ready to be available on the App Store(s).
Timelines and pricing is per operating system (iOS and/or Android).
White-labeling our event apps is the most affordable and fastest way to get your own event mobile apps.
Contact us if you would like to know more about white-labeling the Event Espresso event mobile apps for your events.