This post was written by our featured developer partner, WisdmLabs.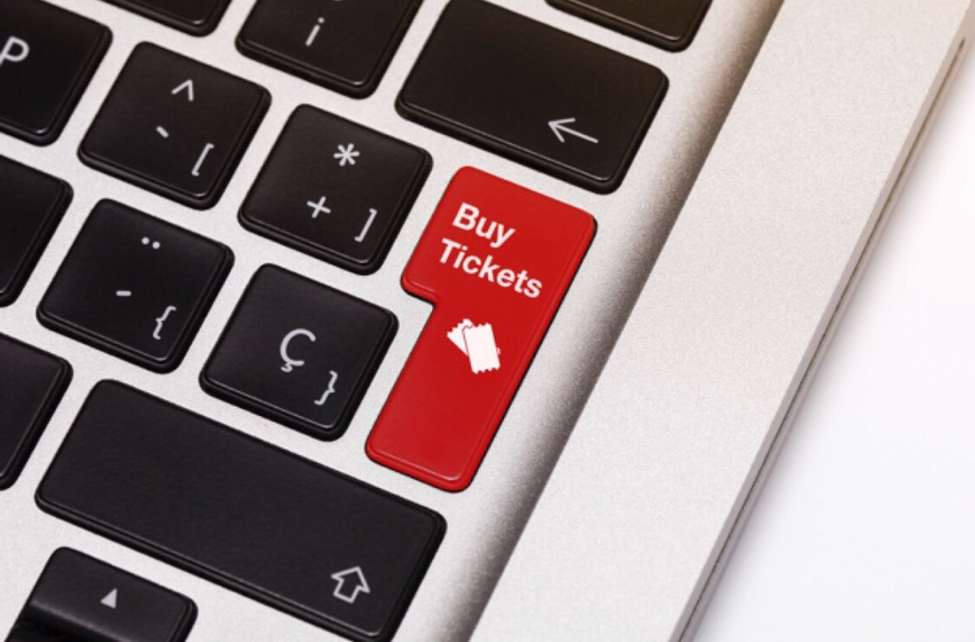 You're organizing an event and have started online registrations of tickets using Event Espresso.
You've created the entire event and the number of seats available, various pricing options — front seats, back seats, group purchases, etc. — and integrated various modes of payment.
Now it is time to get word about the event out into the virtual world, for which you want to understand the following:
When should you advertise for inviting registrations?
Is there a particular time or day to advertise more or less?
Which demographic should you be targeting to get more conversions?
What internet trends can you use to create ads for better engagement?
This is where data analysis comes into play.
Analyzing purchases helps you create a strategy for boosting ticket sales by using the right techniques at the right time.