Let me tell you a story about a small town quilting company that's losing over $21,000 from Eventbrite fees and charges, annually.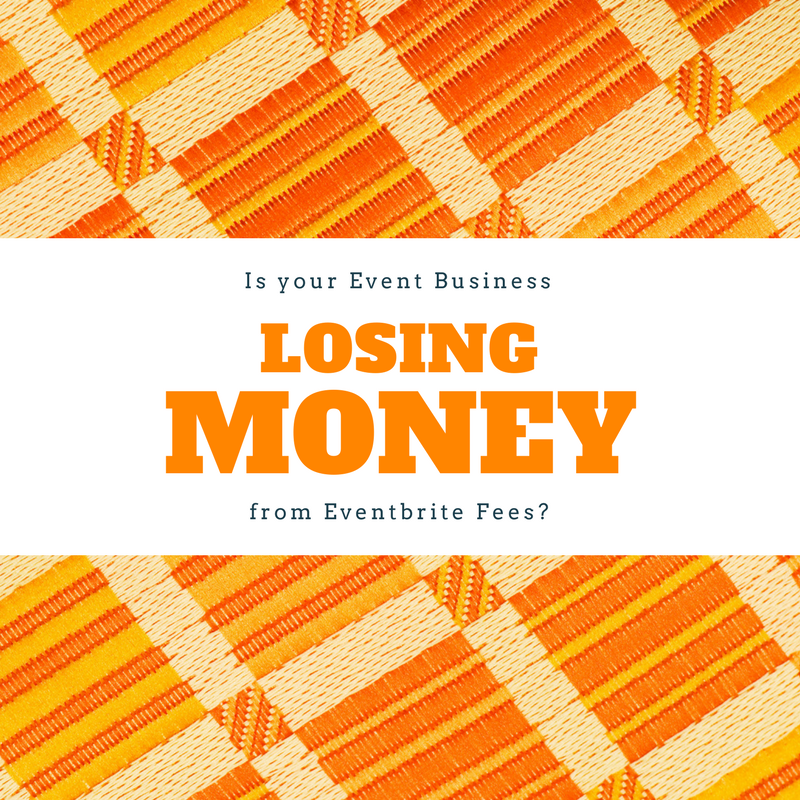 Starting as a Small Family Business
Modern Quilt Company (not the real name), and we'll call it MQC for short…started out about ten years ago as a small family business in a small rural town. Employment was scarce in that small town, and local enterprise abandoned the city many years ago. Buildings were left abandoned, and the local infrastructure was crumbling, while many of the residents had to travel long distances to work, or eventually left the area altogether to find employment elsewhere.
The founder of MQC's father, Greg, commuted an hour and a half to work each way as a mechanic at the local newspaper. He worked long hours and many night shifts to support his wife (Shauna) and his seven children. In 2008, when he lost a hefty portion of his retirement savings in the market crash and at a time when the newspaper industry was laying off people every month, his son's James and Sammy concocted an idea to start a business that could help their parents towards retirement. (more…)