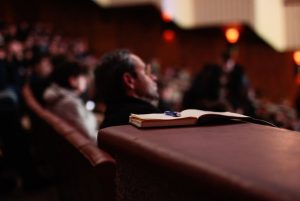 Products need to have the right price to appeal to buyers. It's equally important that the pricing options, or the ticket options, you offer to your audience are attractive to your audience.
While setting your ticket prices may seem like a simple matter of dividing the cost of your event by the number of tickets and charging a small overhead to make a profit, there are additional factors that you need to consider.
So, how do you come up with ticket options and the prices that prospective attendees can't refuse?
In this article, we'll show you how you can land on the perfect ticket price for your next event. We'll talk about different pricing strategies and explain how to set the initial price of your ticket and then adjust the price of the ticket later on to maximize profits.