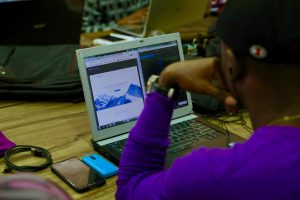 Happy Internet Security Month!
These 6 steps will prevent 99% of hacking attempts on your WordPress website, and most of them only require a click or two and aren't very technical.
Of course, we all want to keep our website secure and not get hacked. It's not fun when a hacker takes control of your website… But we also have a life and might not understand all the technical jargon. So let's skip the fluff and get your website secure.