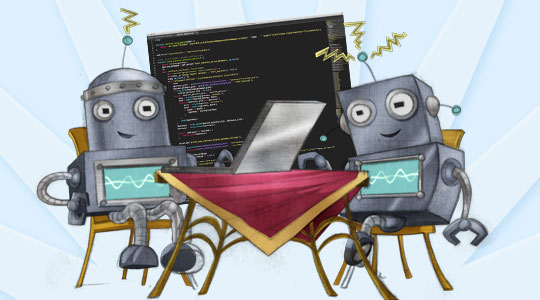 Are you a WordPress theme or plugin developer? Have you worked with WordPress or Event Espresso enough that you feel comfortable making customizations for clients? Do you want more clients?
If the answer to those questions was "Yes", we want to hear from you! We're looking to partner with experienced WordPress developers who are familiar with Event Espresso that want new clients. We get a lot of requests for customization projects that we just aren't able to work on due to our regular plugin development workload.
Think you fit the bill? Let us know what you specialize in, what your average rates are, and give us an example site that you've worked on (preferably a site that's running Event Espresso). We'll be adding developers to a Third Party Developers page where we will refer our customers who are requesting custom development projects that we are unable to take on within their timeline. Fill out our Third Party Developer application to get listed in our directory.