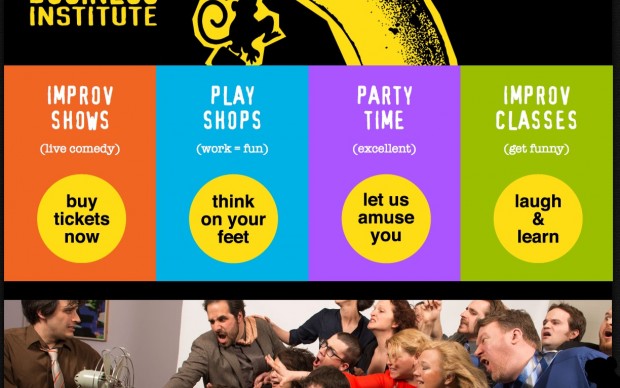 The Monkey Business Institute is made up of twenty-two uniquely talented people. People who have spent years, or even decades, of their lives growing intimately aware of what makes great improv tick – and what makes you laugh.
Many of our members performed with Madison's ComedySportz prior to 2002, and quite a few of us have years of professional stage/acting experience. Some of us are professional musicians, one is an award-winning stand-up comedian. Others are professional film-makers and voice-actors. A good number of the folks in our company are parents and one is a grand-parent (which makes them funnier, you'll see).
Website Profile
Member Comments
Event Espresso is robust software with amazing support. I was able to customize it perfectly and integrate it into my client's site.