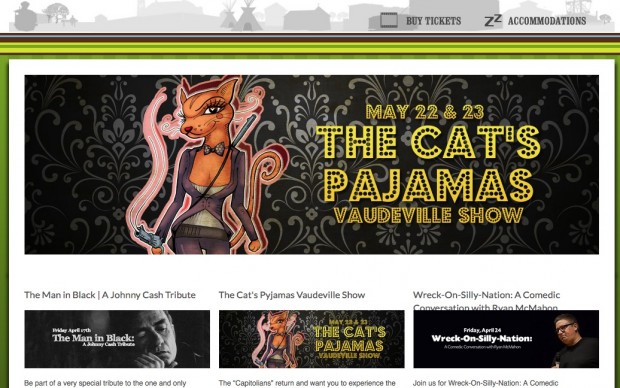 Since opening its doors in 1974, Fort Edmonton Park has offered Edmontonians and visitors from around the world a looking glass into our past and provided passage to a richer appreciation of the lives of our forefathers. The Park is a natural place of reflection and contemplation, but it is also a place of community, where new memories are hatched and traditions born…
In its 40 years, the Park has played host to thousands of school outings, first dates, proposals, reunions, weddings, anniversaries, commemorations, birthdays, and seasonal celebrations. The Park not only reflects the City's early history but it has also become an integral part of our recent history, as a community and as individuals.
Newcomers to Edmonton may be just discovering the local history to which they may now lay claim and long-term Edmontonians may have a family history that extends back for generations. In any case, Fort Edmonton Park belongs to anyone who chooses to make it a part of their story.
Website Profile
Member Comments
Fort Edmonton Park is multifaceted attraction that needed a multifaceted ticketing system. With general admission, memberships, and events at different locations throughout the park we needed something that could handle the management of these needs and be accessible online or while people are in line. After 1 year of looking, the solution (Event Espresso) was under my nose in a WordPress application.