This post was written by our featured developer partner, WisdmLabs.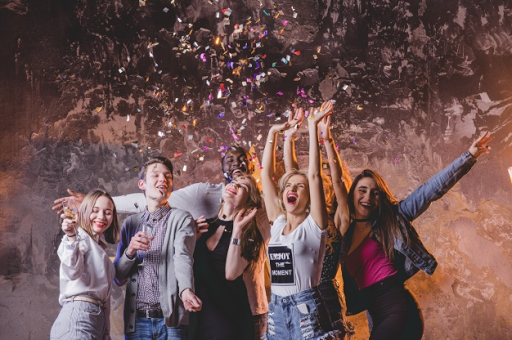 With a new year come new beginnings; that means new events too.
World over, there are thousands of events conducted each year. Be it sports, cultural events, shopping, food, music, or anything else under the sun; you think of something and there will be an event related to that. The success of an event is defined, in part, by the number of tickets sold.
More ticket sales means higher attendance, greater income, more popularity, and a fruitful endeavor. If maximizing sales of event tickets is your aim for 2018, then read on.
8 proven ideas for increasing event ticket sales in 2018
First and foremost, set a realistic target revenue you want to earn. Then, depending on the number of events you do annually, break down the amount to arrive at a figure that you should be seeing at the end of every ticket sale. This will give you a number to work with, making it easier to channel your efforts accordingly. (more…)