Last week was a great week for the Event Espresso REST API – we have just released new API WRITE endpoints with create, update and delete functionality. The new WRITE endpoints make it easier to create new features and integrate with third-party services and applications.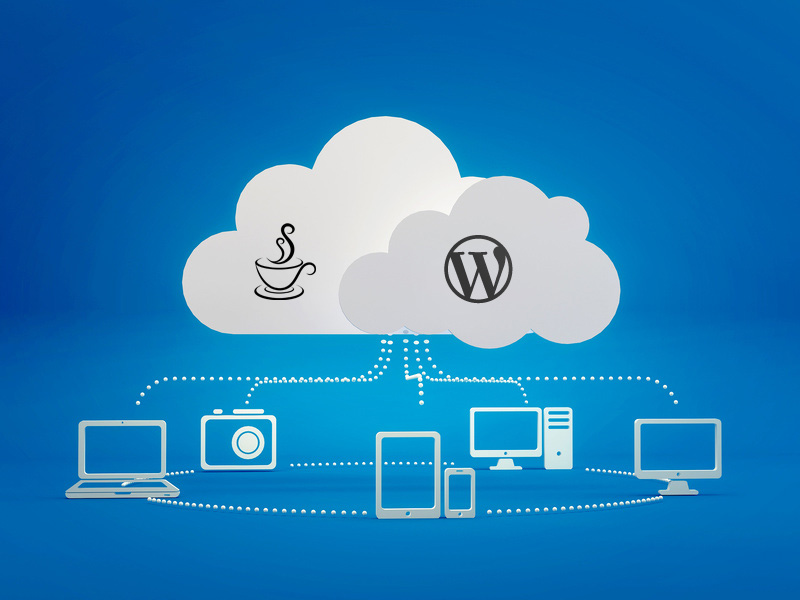 Easier to Create New Features
With WRITE endpoints in the Event Espresso 4 REST API, developers will find it much easier to create innovative new features for Event Espresso. In fact, we are already starting development of recurring events, and are close to releasing a beta version of the Waiting List Manager. Both of these add-ons wouldn't be possible without the REST API.
Opening Doors to Innovation and Integration with Third-Party Services
The WRITE endpoints of the API open the door to integration's with many third-party services. For example, developers can create software running anywhere, in any language, to create events, registrations, and transactions via the REST API, instead of being limited to only doing so from the WordPress admin or a custom plugin. With READ endpoints you can sync data from Event Espresso to other applications, but now with WRITE endpoints you can sync data from other applications TO Event Espresso.